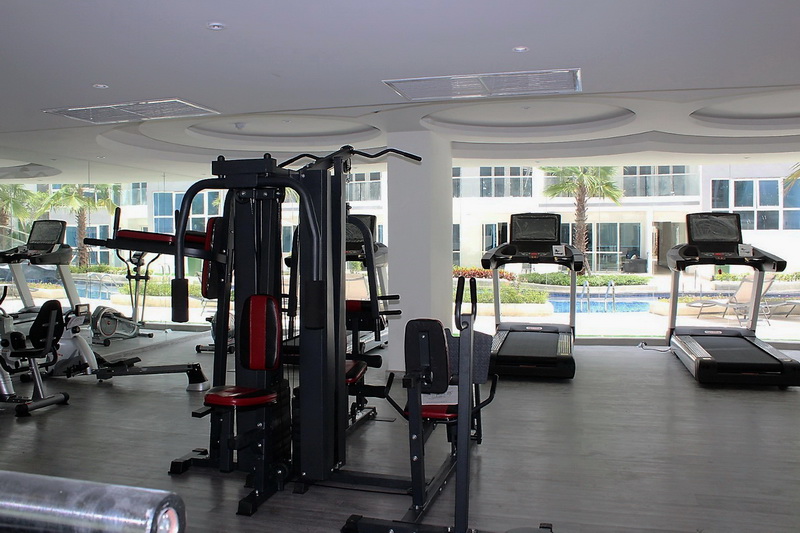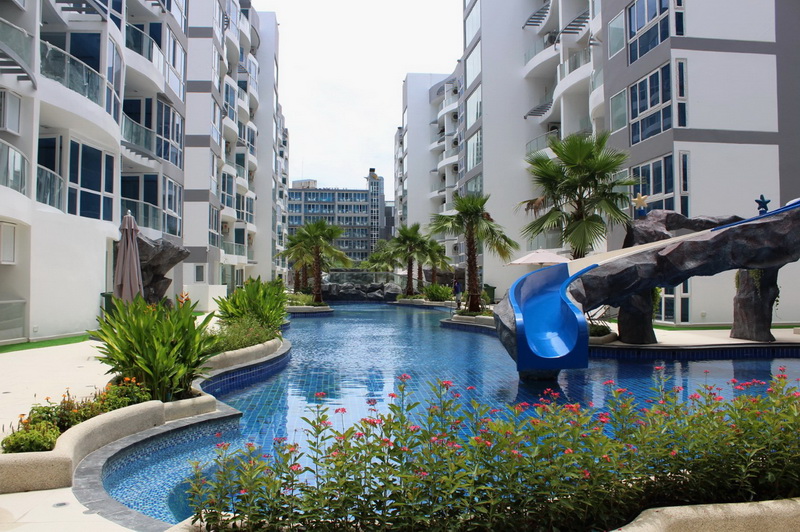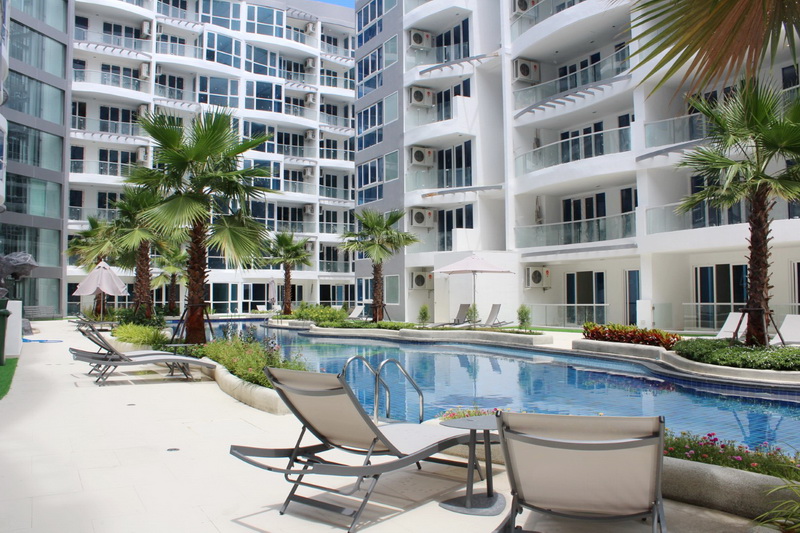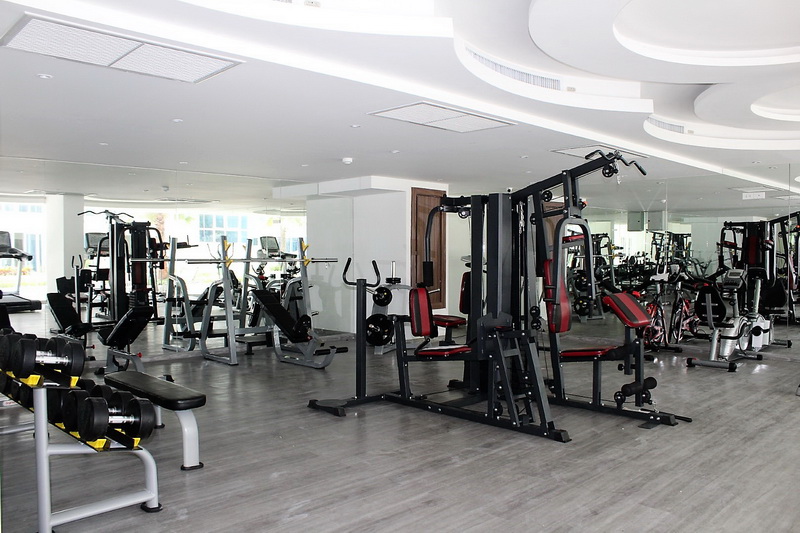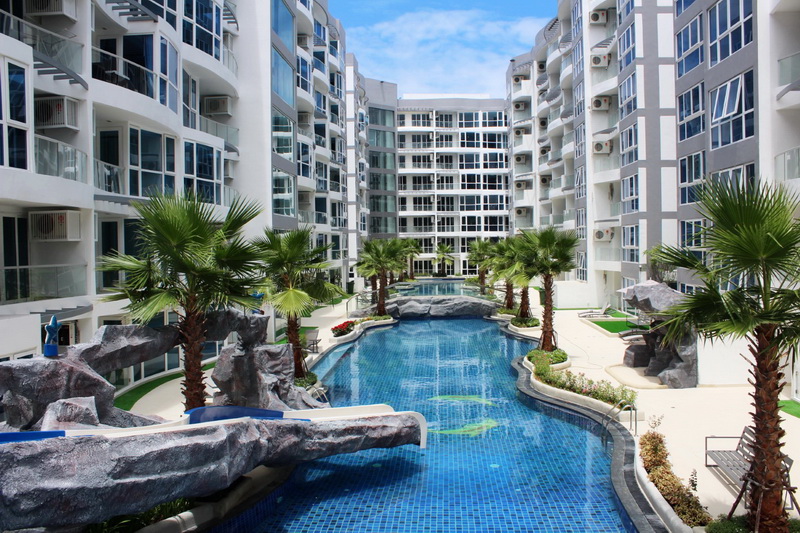 The Lastest Listings
Ref.:

C00113

Type:

Condominium

Area:

Pattaya North Wongamat Beach

Location:

Wongamat Beach

Bedroom:

2

Living Area Size:

97 sqm

Rent: ฿ 65,000 / month
Ref.:

H00901

Type:

House

Area:

Pattaya East East Pattaya

Location:

East Pattaya

Bedroom:

4

Living Area Size:

280 sqm

Rent: ฿ 85,000 / month
Ref.:

H00897

Type:

House

Area:

Pattaya East East Pattaya

Location:

East Pattaya

Bedroom:

3

Sale: ฿ 10,500,000
All Properties
Sale:

฿ 238,000,000

Type:

Land

Land Size:

4756 Sqm

Area:

Pattaya Central

Location:

Central
What are you looking for?
Testimonial
Best service and understanding of customers needs.

Alex Smith.

Wave Real Estate has helped us find the house of our dreams! The staff are helpful and conscientious and have responded to any of our questions immediately. They continue to provide us with excellent service. We know we are in safe hands with Wave Real Estate and would highly recommend them to anyone looking to find a rental property in the area. Ning has been a member of staff who has gone above and beyond to support us in moving our family into our new home. Thank you!
Regards

Harry and Rebecca Ainscough

I want to say thank you to you and your team for all the time and effort you put into finding me the perfect condo. From start to finish you took care of everything, what an amazing service thank you all so much.

Brian Hughes UK

Thanks for the wonderful professional service. No task is a problem and you always deliver. Appreciate the help and dedication you provide to your clients. Great work ethic...five star service.

Graham Mac

Thank you to the team at Wave Real estate.
We all know how hard it is to deal with all the concerns when buying in a foreign country. Wave has made my transaction and the all headaches associated with it a absolute dream. Thanks so much for all your work , you have made my Thai dream so much easier.

Darren - Australia

Easy to deal with and very helpful.

I highly recommend Wave Real Estate, Thank you to find my home.

John USA.